The Leading Motorola Radio Dealer for the Mid-Atlantic States
25 years of connecting teams to industry leading voice, data, and video solutions.
Wireless Is Recognized by Motorola Solutions for Outstanding Performance in 2022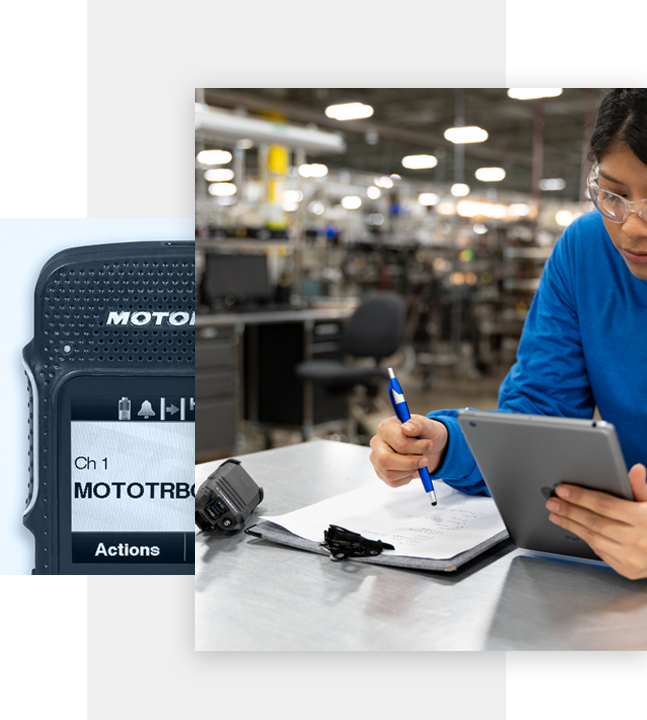 seven locations throughout the Mid Atlantic, and 100+ professionally trained staff.
For 25 years we have provided businesses and government agencies with mission-critical two-way wireless communications solutions. As a Motorola Solutions Channel Partner, we continue to complete rigorous training certifications to provide expert service and deliver solutions that keep your business connected.
Contact us today to learn more about how Wireless is developing solutions you can depend on.
portable radios
Designed for professional and commercial wireless communications.
mobile radios
Keep your team connected and productive wherever they roam.
p25 radios
Communicate effectively with mission-critical two-way radios.
toughbooks & tablets
Rugged laptops and tablets for actionable data in the field.
body & car cameras
Seamless video capture for airtight evidence gathering.
radio accessories
Customize your communications experience with robust accessories.
repeaters
Maximize the performance of your two-way radio system.
MOTOTRBO systems
Integrated voice and data with enhanced features and capacity.
Applications
Boost productivity and safety with a variety of available applications.​
we can keep your team connected every day, anywhere, in any environment.