Video Surveillance Systems for the Mid-Atlantic States
25 years of connecting teams to industry leading voice, data, and video solutions.
Avigilon Video Surveillance Systems for
Construction
Manufacturing
Hospitality
Retail
Oil, Gas, & Mining
Healthcare
Recreation
Security & Property Management
Utilities
Education
Federal Government
Fire & EMS
Law Enforcement
Public Works
Are you looking to upgrade your surveillance system to provide added security and safety for your business? Avigilon camera systems in the Mid-Atlantic States have the technology, software, and the unified platform you need to empower your security team and ensure that your organization stays safe. Avigilon delivers a range of video surveillance products, access control software, and easy-to-use interfaces.
Suitable for residential, commercial, and government buildings, Avigilon outdoor and indoor surveillance camera systems from Wireless provides you with high-quality imaging, maximum coverage, and complete control over security in your location. The addition of a network video recorder workstation provides you with simple, high-performance machinery that enables you to view and record from a centralized unit.
Next-Generation Video Analytics
Video analytics can help your Mid-Atlantic States business save time and money. Avigilon's advanced video analytics technology helps streamline surveillance by analyzing, detecting, and searching for critical events for you. With features like appearance search, unusual motion detection, self-learning video analytics, and license plate recognition, Avigilon offers security features you may not have even known existed.
End-to-End Surveillance Solution
Avigilon, a Motorola Solutions company, offers an end-to-end system for your video surveillance needs. With a full suite of indoor and outdoor surveillance cameras and sensors, you can secure every inch of your property from unwanted visitors and threats. AI and video analytics help you detect, verify, and act on critical events. Physical access control solutions keep people, property, and assets safe. Avigilon Blue, a powerful new integrator cloud service, intelligently stores your important surveillance data. With Wireless and Avigilon, your team is equipped with the most advanced surveillance technology on the market to ensure the security and safety of your team and the communities you serve.
Motorola WAVE & TLK Radios
Unify devices and streamline workflows from end to end.
In-Vehicle Cameras
Real-time recording and actionable intelligence of critical events.
Incident Management Software
Get instant access to data to keep your business secure.
Dispatch Consoles
Powerful control room solutions for relevant, real-time intelligence.
Voice Logging Recorders
Conduct thorough post-incident reviews and analysis.
Two-Way Radios
Engineered to continue performing in the toughest conditions.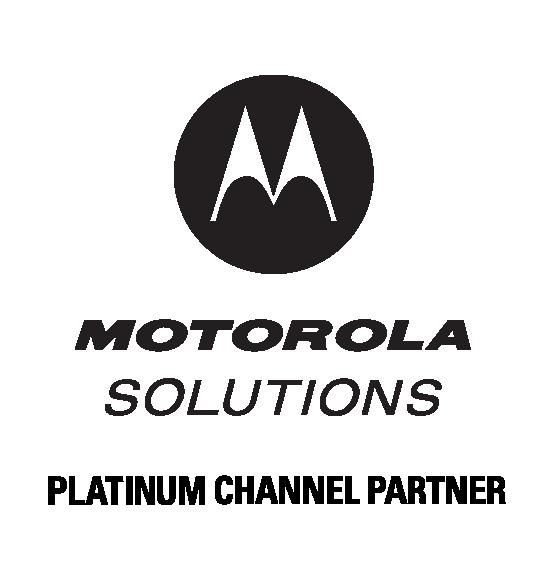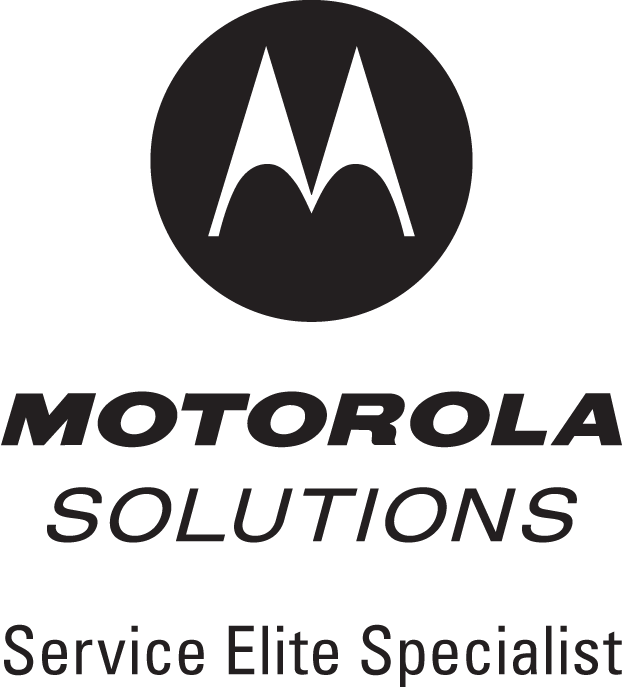 We are proud to partner with Motorola Solutions, a global leader in mission-critical communications for communities & businesses. Companies around the world are transforming their operations with Motorola's integrated wireless solutions and services. Instantly connect your team and keep operations running seamlessly so that your business can stay competitive.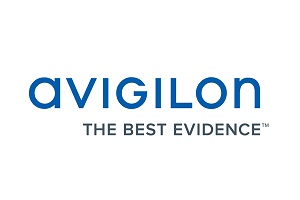 By designing, developing and manufacturing AI-powered security solutions, Avigilon delivers innovative products that help keep people and communities safe. From security cameras to video analytics, access control solutions and cloud services, their advanced video systems have been installed at thousands of customer sites around the world, empowering you to proactively protect what matters most.