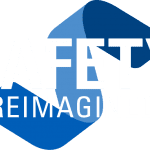 Explore integrated utilities technology designed to ensure safety ranging from initial detection to final response across your Mid-Atlantic States energy grid
The Motorola Safety Reimagined Platform for Utilities from Wireless
Today, modern utilities are facing ever-increasing demands for reliable, secure service delivery. And the utility business model is fundamentally more complex today than it was even five years ago. Technologies — such as electric vehicles, roof-top solar panels, and smart meters — are becoming more and more prevalent and increasing power consumption. As a result, energy storage is playing an increasingly critical role in balancing load demands. In addition, grid modernization is required to improve the nation's electrical grid infrastructure to make it more flexible, reliable, resilient, secure and sustainable. On top of this is the ongoing mandate to ensure continuation of service and quick restoration after an outage in order to produce a high level of customer satisfaction. All of this must come together to ensure utilities are able to generate, transmit and deliver energy to customers in an environment built on a foundation of safety and efficiency for employees, visitors, properties, assets and the community.
The Motorola Solutions Safety Reimagined Platform unifies voice, video, data, and analytics technologies on one platform. With Safety Reimagined you can increase security, improve safety, reduce costs, boost efficiency, and improve communications across staff, teams, and locations. These solutions are designed with our customers' needs at their core; helping Wireless deliver on our promise of creating a safer world.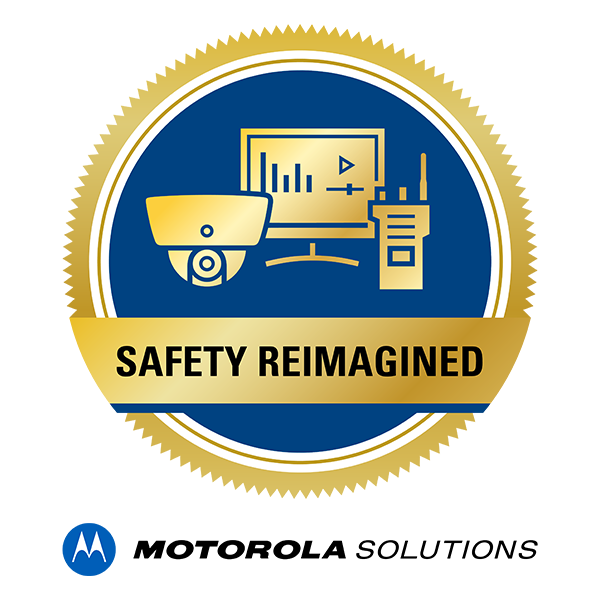 Safety Reimagined – The Next Generation of Smart Technologies
Improve Safety and Operations on One Platform
Leveraging Motorola's Safety Reimagined Platform allows your day-to-day operations and emergency situations to be more manageable and measurable for predictable outcomes and optimizations.
Select a use case below and explore
The Safety Reimagined integrated technology ecosystem can provide meaningful outcomes in your power plants and across your energy grid
Copper Theft at Substation
Learn How Safety Reimagined Can Help Your Operations
Safety Reimagined Voice, Video, Data, And Coordination Solutions from Wireless
Improve Safety And Security with a Coordinated Solution
Unifying voice, data, video and analytics in one integrated platform to enable individuals, businesses and communities to work together in more powerful ways.
Orchestrate workflow automation tool
Orchestrate is a simple to configure, easy-to-use cloud-based interface tool that gives administrators the ability to configure and automate their safety technology such as manufacturing communications and video security.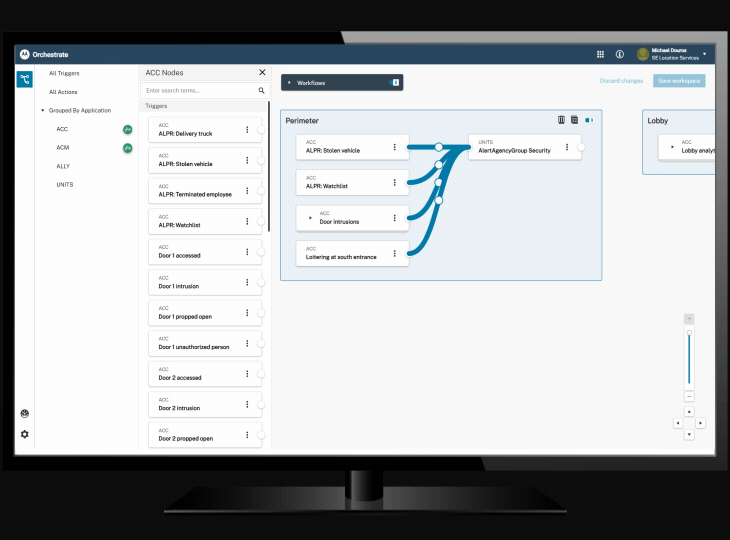 Explore Safety Reimagined for Your Industry