Cell Phone Signal Booster Solutions for the Mid-Atlantic States
25 years of connecting teams to industry leading voice, data, and video solutions.
Mobile Network Booster for
Construction
Manufacturing
Hospitality
Retail
Oil, Gas, & Mining
Healthcare
Recreation
Security & Property Management
Utilities
Education
Federal Government
Fire & EMS
Law Enforcement
Public Works
Are you struggling with limited two-way radio range or poor cell phone reception? Our solutions for in-building wireless mobile network boosters in the Mid-Atlantic States will help improve and expand your network coverage for radios and cell phones. Businesses and agencies that often need this type of solution are:
Hospitals and medical centers
Large office buildings
Sports Stadiums and Recreational centers
Convention centers
Shopping malls & Parking garages
Schools, colleges, and universities
Hotels and Casinos
Manufacturing and production plants
Leaders in DAS and BDA Systems
Wireless partners with only the best in communications solutions. Our suppliers of DAS and BDA systems are no exception. Working with Motorola Solutions, our team has access to the most advanced in-building coverage solutions available on the market today.
Full-Service Deployment
At Wireless, we take your in-building mobile coverage needs seriously. Our team of experts work with you to recommend a custom solution designed to work with the infrastructure of your building and the communications needs of your operation. To assist your team with speeding up a successful launch, our technicians handle every aspect of system deployment. When the job is complete, we'll confirm that every component provides all the coverage, capacity, and functionality you need.
Two-Way Radios
Engineered to continue performing in the toughest conditions.
RADIO SYSTEMS
Enjoy integrated voice and data with enhanced features and capacity.
MOTOROLA WAVE & TLK RADIOS
Unify devices and streamline workflows from end to end.
APPLICATIONS
Boost productivity and safety with a variety of available applications.
RADIO RENTALS
Get the latest technology without the upfront cost.
SYSTEM DESIGN & ENGINEERING
Expert design, deployment and communications system management.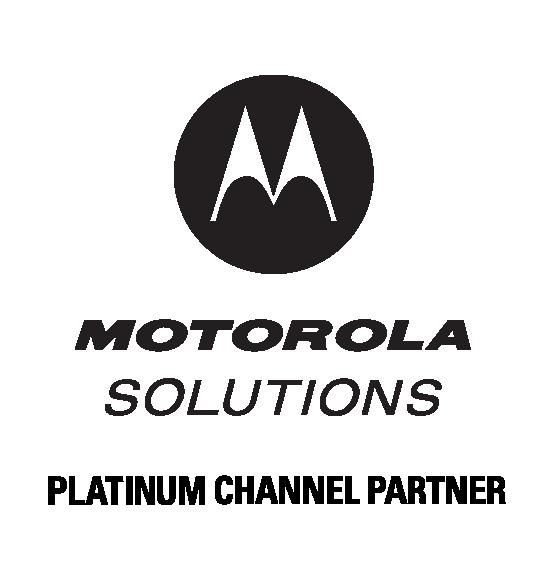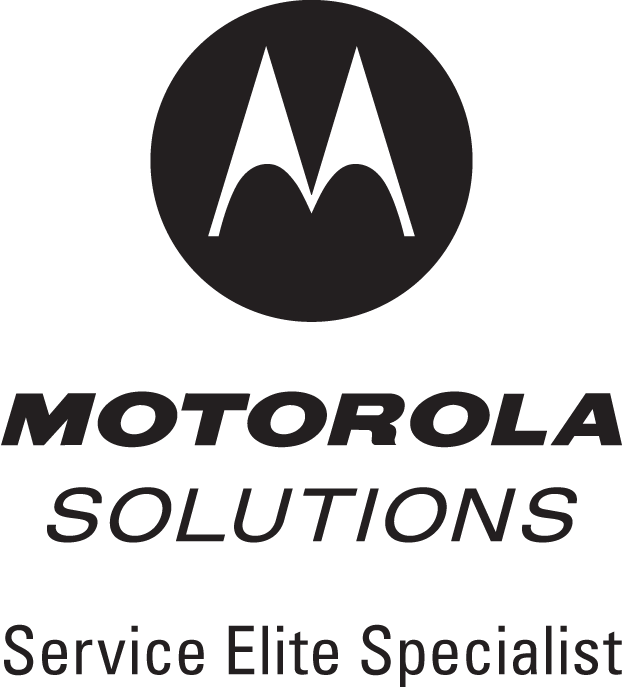 We are proud to partner with Motorola Solutions, a global leader in mission-critical communications for communities & businesses. Companies around the world are transforming their operations with Motorola's integrated wireless solutions and services. Instantly connect your team and keep operations running seamlessly so that your business can stay competitive.