Police Body-Worn Cameras for the Mid-Atlantic States
25 years of connecting teams to industry leading voice, data, and video solutions.
NJ Lawmakers vote to put $58 million toward police body cameras
POLICE BODY CAMERAS FOR AIR-TIGHT EVIDENCE
Officers know to expect the unexpected. When a single shift suddenly turns into a double, the equipment they depend on can't give up. Wireless is the leading dealer for the best police body cameras from Motorola Watchguard and Panasonic in the Mid-Atlantic States.
These police body-worn cameras enable law enforcement officers to gather airtight evidence while on the move and helps to preserve and verify the chain of evidence. The rugged design of these impressive body-worn video cameras provides continuous operation well beyond a 12-hour shift, capturing crystal clear video and audio of every encounter in the most challenging environments.
Get More Value
Boost the benefits of using body-worn cameras by investing in options and accessories to make the tool an even more valuable addition to your technology lineup. Accessories like one-touch record and one-touch photo make using your camera easier than ever. Password protection, time/date stamp, instant file tagging, GPS, and real-time streaming all offer additional safety to your agency and officers. Wireless offers many more accessories and options you're likely to be interested in as well.
WatchGuard: One system. One Purpose
WatchGuard video camera systems and evidence management software work as one highly integrated, synchronized system capturing the most compelling and unbiased video evidence of officers doing what they do best: protecting the communities they serve. Add WatchGuard to the devices you already own or new devices and elevate your camera systems to new heights. WatchGuard Video is the leading provider of mobile video solutions for law enforcement.
P25 Public Safety Radios
Communicate effectively with mission-critical two-way radios.
Dispatch Consoles
Powerful control room solutions for relevant, real-time intelligence.
Voice Logging Recorders
Conduct thorough post-incident reviews and analysis.
In-Vehicle Cameras
Real-time recording and actionable intelligence of critical events.
Rugged Computers
Toughbook laptops and tablets for actionable data in the field.
Wireless Data Modems
Quickly access vital information while on the go.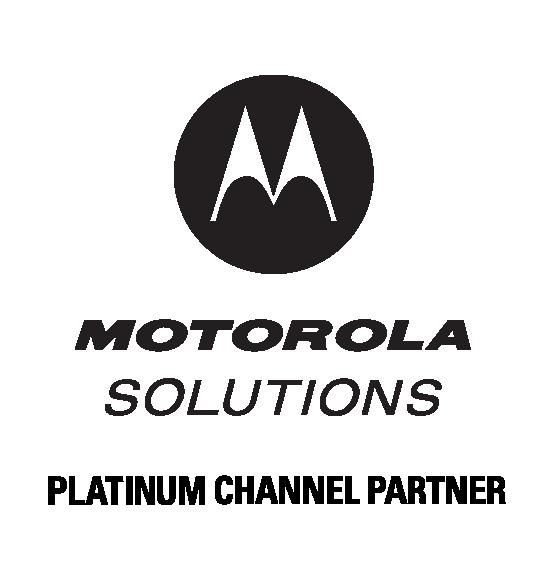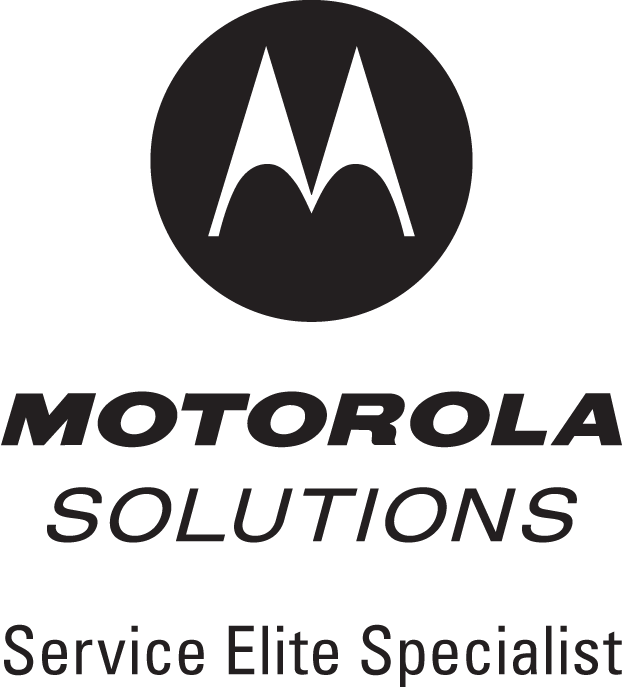 We are proud to partner with Motorola Solutions, a global leader in mission-critical communications for communities & businesses. Companies around the world are transforming their operations with Motorola's integrated wireless solutions and services. Instantly connect your team and keep operations running seamlessly so that your business can stay competitive.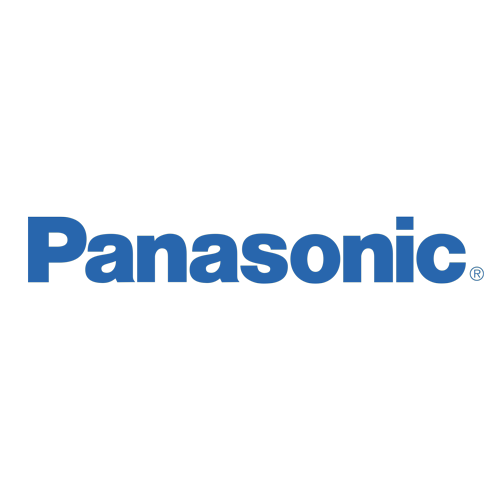 Panasonic has been providing customers with the best in consumer and commercial electronics for over 100 years. The Toughbook line from Panasonic is no exception to their commitment to the highest quality solutions for businesses around the world. Wireless is proud to partner with Panasonic – the industry leader in reliable and durable laptops, tablets, and video surveillance.