Incident Management Software for the Mid-Atlantic States
25 years of connecting teams to industry leading voice, data, and video solutions.
Incident Management Software for
Construction
Manufacturing
Hospitality
Retail
Oil, Gas, & Mining
Healthcare
Recreation
Security & Property Management
Utilities
Education
Federal Government
Fire & EMS
Law Enforcement
Public Works
Using Motorola Solutions cloud-based Spillman Technologies product "Ally" for private security solutions, Wireless supplies users with an integrated workflow from the first call to case closure, allowing for more intelligent and efficient incident response.
Motorola Ally incident reporting software simplifies security operations with an easy-to-use platform for managing incident records and dispatch to communicate instantly across devices and make proactive planning decisions in real-time.
Get the Job Done
When you're doing security checks, you don't have time to sift through disorganized data, especially if it's stored in multiple locations: software apps, spreadsheets, documents, or even physical files. Instead, make better use of the information you collect and simplify your security operations with one, easy-to-use safety incident reporting platform that provides quick access to complete and accurate data throughout your entire organization.
As a cloud-based security software platform, Ally offers complete data mobility, fully accessible from any internet-enabled device. Management can easily access anywhere and stay informed, while field security personnel can quickly share information across desktop and mobile workstations, smartphones, and two-way radios. Enhance your team's decision and situational awareness with Ally's incident management software solutions.
Two-Way Radios
Engineered to continue performing in the toughest conditions.
Radio Systems
Enjoy integrated voice and data with enhanced features and capacity.
Applications
Boost productivity and safety with a variety of available applications.
Motorola WAVE & TLK Radios
Unify devices and streamline workflows from end to end.
Dispatch Consoles
Powerful control room solutions for relevant, real-time intelligence.
Voice Logging Recorders
Conduct thorough post-incident reviews and analysis.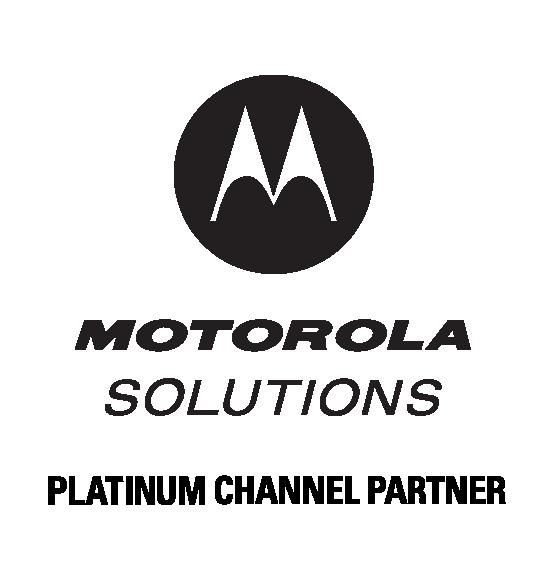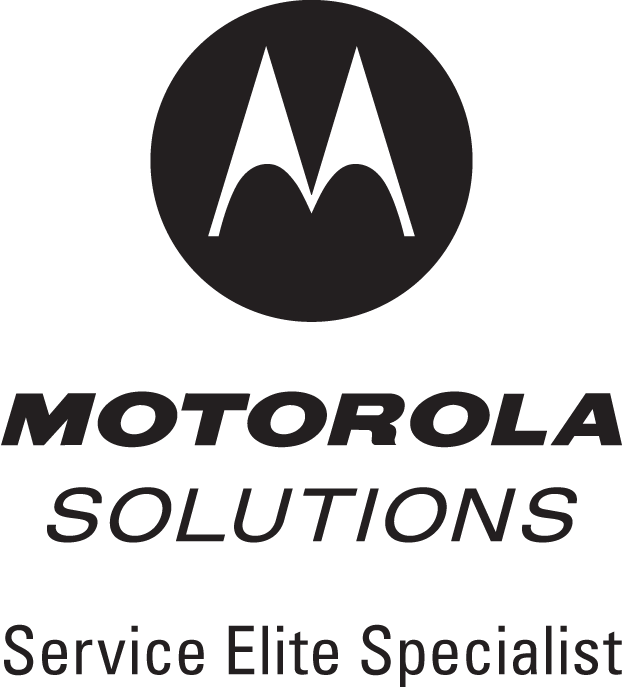 We are proud to partner with Motorola Solutions, a global leader in mission-critical communications for communities & businesses. Companies around the world are transforming their operations with Motorola's integrated wireless solutions and services. Instantly connect your team and keep operations running seamlessly so that your business can stay competitive.

Spillman Technologies delivers cutting-edge incident management software, Ally, for records and dispatch management. This Software-as-a-Service (SaaS) product enables customers to access their incident, dispatch and analytics data from any device with an internet connection to make informed decisions in real-time.