Motorola APX P25 Public Safety Radios for the Mid-Atlantic States
25 years of connecting teams to industry leading voice, data, and video solutions.
Motorola APX P25 Radios for Public Safety
In an emergency, other first responders may be a few feet or several miles away. When every second counts, you need a radio you can rely on to get the job done. Since coordinating response and protecting lives is at the heart of every mission, every two-way radio transmission is crucial. Every radio has one job and one job only: to keep you safe.
The Motorola APX P25 two-way radio series redefines safety in communication. APX puts the right device into the hands of the right user. Every feature and function is designed with its users in mind – from the rugged, easy to operate design to the loudest, clearest audio. The result is the ability to keep your people and community safer than ever before.
Adaptive Audio
Your line of work involves regular background interference from crowds, machinery, traffic, and sirens. Motorola APX radios come with several audio features to filter out background noise so your transmissions are crystal clear every time. Audio features include adaptive noise suppression, adaptive speaker equalization, adaptive gain control, adaptive windporting, and more.
Designed for Your Mission
ASTRO 25 is the leading Project (P25) standards-based system used by over 11,000 agencies around the world. With uncompromising real-world performance and legendary Motorola reliability, the ASTRO 25 solution continues to evolve, adding practical innovations and performance-driven capabilities that enable public safety agencies to protect the communities they work in and support neighboring communities through interoperability. Wireless has been working with public agencies across the Mid-Atlantic States for over 25 years. Our team of experts are ready to answer any questions you have about features and pricing for public safety radios in the Mid-Atlantic States.
Dispatch Consoles
Powerful control room solutions for relevant, real-time intelligence.
Voice Logging Recorders
Conduct thorough post-incident reviews and analysis.
Body-Worn Cameras
Seamless video capture for airtight evidence gathering.
In-Vehicle Cameras
Real-time recording and actionable intelligence of critical events.
Wireless Data Modems
Quickly access vital information while on the go.
Rugged Computers
Toughbook laptops and tablets for actionable data in the field.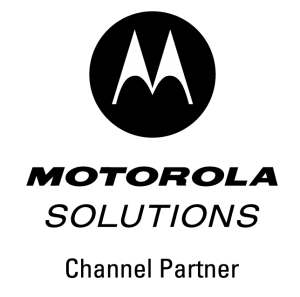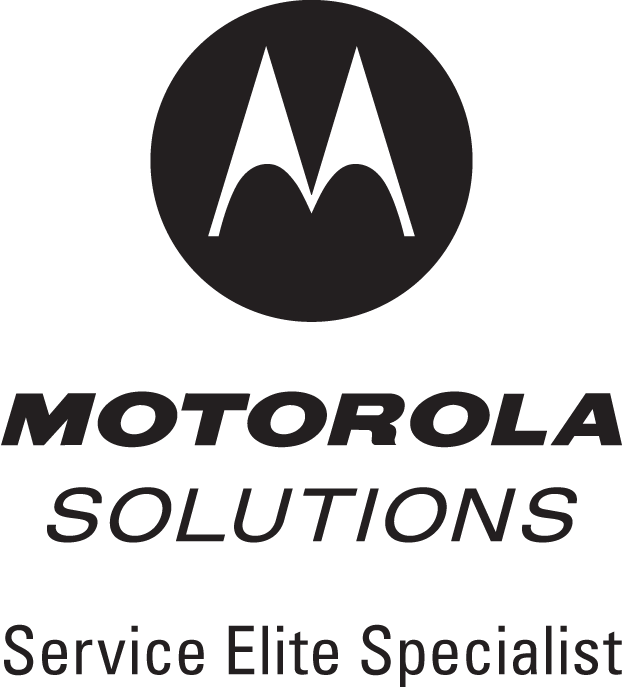 We are proud to partner with Motorola Solutions, a global leader in mission-critical communications for communities & businesses. Companies around the world are transforming their operations with Motorola's integrated wireless solutions and services. Instantly connect your team and keep operations running seamlessly so that your business can stay competitive.