Private Wireless Broadband Network for the Mid-Atlantic States
25 years of connecting teams to industry leading voice, data, and video solutions.
Motorola MOTOTRBO Nitro for
Construction
Manufacturing
Hospitality
Retail
Oil, Gas, & Mining
Healthcare
Recreation
Security & Property Management
Utilities
Education
Federal Government
Fire & EMS
Law Enforcement
Public Works
As the number of devices, applications, and users continues to expand on the job, Wi-Fi is reaching a tipping point in its ability to keep up. From large manufacturing facilities that require connection while moving from floor to floor, to sprawling resorts and college campuses where Wi-Fi coverage across the entire property is essential – commercial solutions are not engineered to support these types of business-critical communications – until now. Introducing Motorola MOTOTRBO Nitro, the first fully managed Citizens Broadband Radio Service (CBRS) platform that outperforms Wi-Fi by combining private broadband data with business-critical voice. Nitro is packed with enterprise-grade features such as high-fidelity audio, enterprise-grade private broadband, 24/7/365 support, predictive network monitoring, and simple-to-deploy infrastructure.
Always Connected
With Nitro, enterprises can bring secure push-to-talk to the smart devices their team is already using, connect radio systems together, and free workers to use their device of choice, from virtually any location. And thanks to Nitro's ability to connect with MOTOTRBO DMR and WAVE PTT clients, instant, seamless voice conversations can occur with a radio in a neighboring facility—or a smartphone across the country.
Powerful Performance
Because the Nitro wireless broadband network is based on LTE, CBRS devices are optimized to deliver seamless handoffs between access points. This quality of service has traditionally been a challenge for Wi-Fi devices as employees move between floors in a building or from one building on campus to another. Where it's impractical—or just too expensive—to install ethernet or fiber, Nitro powered by CBRS can provide the secure backhaul that increasing voice and data pressures demand.
Two-Way Radios
Engineered to continue performing in the toughest conditions.
Motorola WAVE & TLK Radios
Unify devices and streamline workflows from end to end.
APPLICATIONS
Boost productivity and safety with a variety of available applications.
RADIO SYSTEMS
Enjoy integrated voice and data with enhanced features and capacity.
RUGGED COMPUTERS
Toughbook laptops and tablets for actionable data in the field.
System Design & Engineering
Expert design, deployment and communications system management.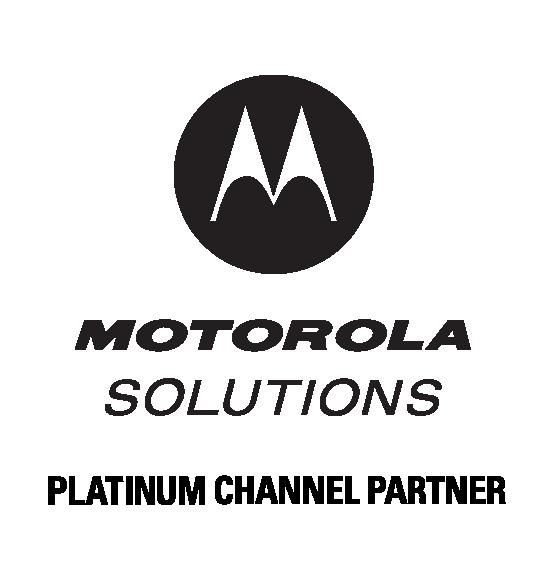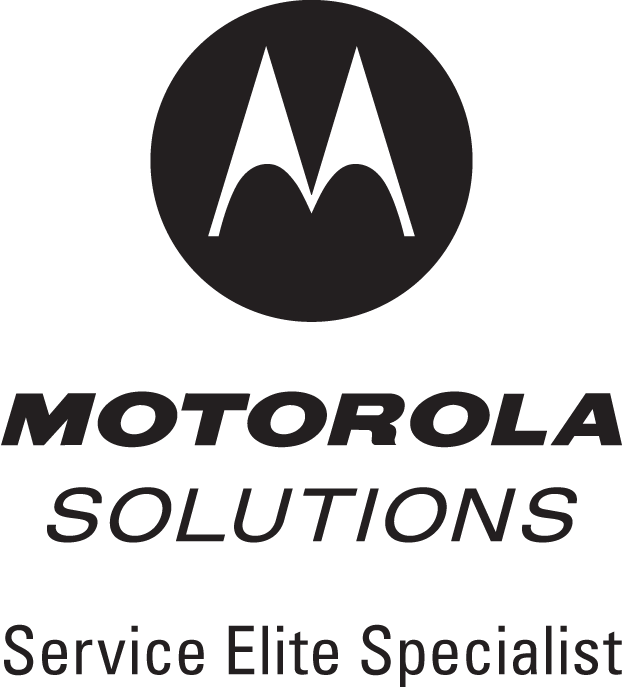 We are proud to partner with Motorola Solutions, a global leader in mission-critical communications for communities & businesses. Companies around the world are transforming their operations with Motorola's integrated wireless solutions and services. Instantly connect your team and keep operations running seamlessly so that your business can stay competitive.