Panasonic Toughbook Laptops and Tablets for the Mid-Atlantic States
25 years of connecting teams to industry leading voice, data, and video solutions.
Panasonic Toughbook for
Construction
Manufacturing
Hospitality
Retail
Oil, Gas, & Mining
Healthcare
Recreation
Security & Property Management
Utilities
Education
Federal Government
Fire & EMS
Law Enforcement
Public Works
Toughbook is a term that refers to a line of laptops, tablets, and handheld rugged devices that have been specially designed to take spills, drops, and rough handling without skipping a beat when it comes to performance. Panasonic brand is the creator of the Toughbook and remains the industry leader, not to mention the standard, by which all other companies try to match.
Panasonic Toughbook laptops and rugged computers are built for business mobile computing. While they are designed to be tough and handle bumps and bruises, they are also lightweight and easily portable which makes them ideal for use in a variety of the Mid-Atlantic States industries.
Lower Cost of Ownership, Bigger ROI
The rugged, reliable design of Toughbook mobile devices ensures long-lasting performance, fewer repair expenses, and lower failure rates than the average computer. Laptop repairs and excessive maintenance are hidden costs that can often exceed a company's initial investment as shown in a recent IDC study. That's why purchasing durable Toughbook laptops and devices make smarter financial sense — you get lower total cost of ownership over the computer's life.
Quality Control Every Step of the Way
From the high quality of Panasonic's components and their sophisticated manufacturing process to the rigorous R&D testing and extended lifecycle support, Panasonic is heavily invested in making sure every Toughbook solution works without fail. Panasonic designs, builds, and tests its laptops and most components in-house. By controlling the entire manufacturing process, they oversee quality, consistency, and parts availability every step of the way.
P25 Public Safety Radios
Communicate effectively with mission-critical two-way radios.
Video Surveillance
Detect and deter crime through video security and analytics.
Dispatch Consoles
Powerful control room solutions for relevant, real-time intelligence.
Voice Logging Recorders
Conduct thorough post-incident reviews and analysis.
APPLICATIONS
Boost productivity and safety with a variety of available applications.
Motorola WAVE & TLK Radios
Unify devices and streamline workflows from end to end.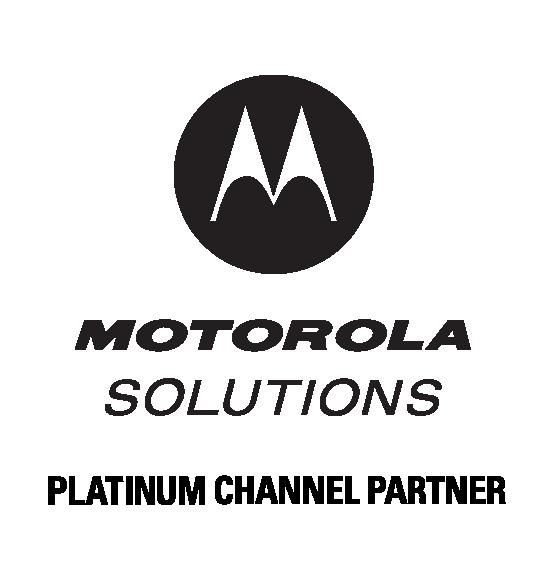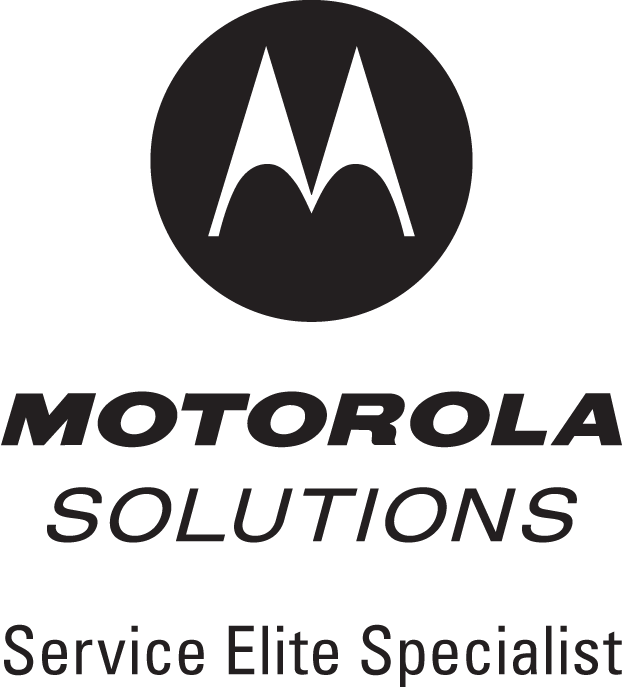 We are proud to partner with Motorola Solutions, a global leader in mission-critical communications for communities & businesses. Companies around the world are transforming their operations with Motorola's integrated wireless solutions and services. Instantly connect your team and keep operations running seamlessly so that your business can stay competitive.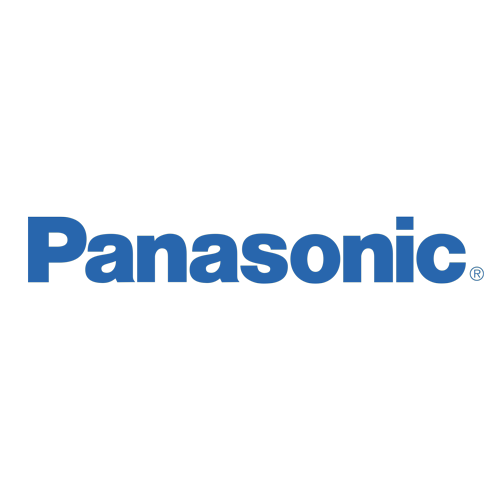 Panasonic has been providing customers with the best in consumer and commercial electronics for over 100 years. The Toughbook line from Panasonic is no exception to their commitment to the highest quality solutions for businesses around the world. is proud to partner with the industry leader in reliable and durable laptops, tablets, and video surveillance Panasonic.