Voice Logging Recorders for the Mid-Atlantic States
25 years of connecting teams to industry leading voice, data, and video solutions.
Call Recording Solutions for Mission-Critical Operations
Voice recording and analysis improves your productivity and offers post-incident insights to your operations. Seamlessly retrieve audio and data from radio and telephony communications to help recreate incidents just as they happened for training and investigative purposes. 
Multimedia logging recording systems integrate with all the major radio systems, including analog, trunked, conventional, P25, and MOTOTRBO. Motorola voice logging recorders include both radio-to-radio and phone-to-radio conversations. With over 30 years of product development and field-proven experience, Motorola offers the best call recording solutions in the industry. 
CENTRALIZED SYSTEM MANAGEMENT
Carry out user management, recording configuration, and system monitoring seamlessly in a single application portal for your entire deployment. The same portal also provides access to your Motorola radio and phone voice recorder's other business applications, such as Quality Management and Speech Analytics. Recording radio transmissions has never been easier, thanks to Motorola Solutions.
ROBUST AND SCALABLE SOLUTIONS
Scale from a single, consolidated server to multiple servers based on your sizing and network topology requirements. Turnkey Motorola voice logger solutions provide a range of single-box hardware configurations, with recording capacity ranging from 150 to 650 channels. A variety of high availability and redundancy options are available to help ensure resilience in case of network or hardware failures. These options include N+M and N+N recording configurations and redundant data centers.
DISPATCH CONSOLES
Dispatch Consoles – Powerful control room solutions for relevant, real-time intelligence.
P25 Public Safety Radios
Communicate effectively with mission-critical two-way radios.
BODY-WORN CAMERAS
Seamless video capture for airtight evidence gathering.
In-Vehicle Cameras
Real-time recording and actionable intelligence of critical events.
Wireless Data Modems
Quickly access vital information while on the go.
Rugged Computers
Toughbook laptops and tablets for actionable data in the field.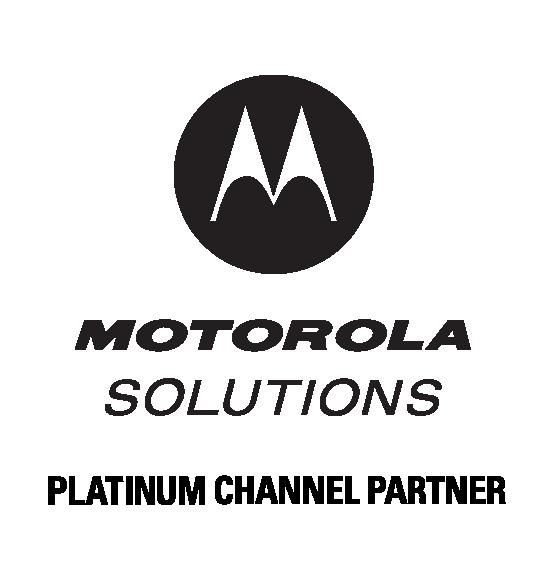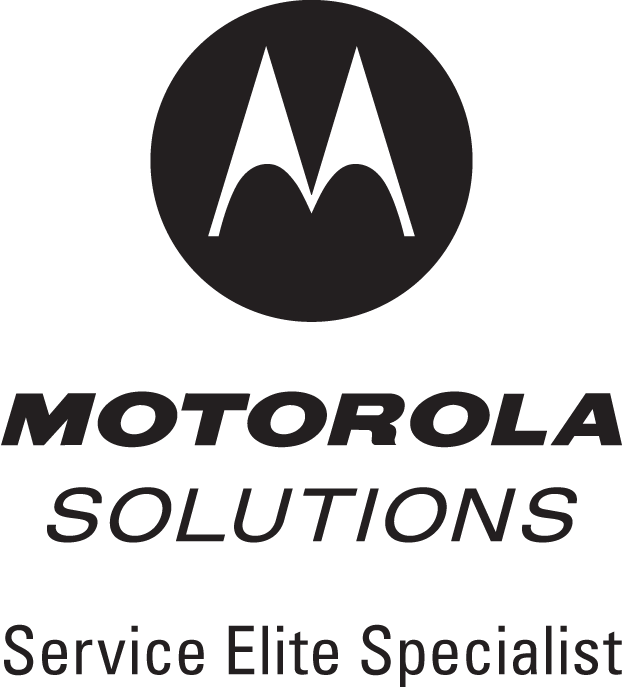 We are proud to partner with Motorola Solutions, a global leader in mission-critical communications for communities & businesses. Companies around the world are transforming their operations with Motorola's integrated wireless solutions and services. Instantly connect your team and keep operations running seamlessly so that your business can stay competitive.