Wireless Data Modems for the Mid-Atlantic States
25 years of connecting teams to industry leading voice, data, and video solutions.
Wireless Data Modems for
Construction
Manufacturing
Hospitality
Retail
Oil, Gas, & Mining
Healthcare
Recreation
Security & Property Management
Utilities
Education
Federal Government
Fire & EMS
Law Enforcement
Public Works
Delays in sending and/or retrieving information in the field may cost lives when it involves first responders, government agencies, and law enforcement. It can also prove costly when you have hundreds of thousands of power customers in the dark or maybe trying to pinpoint the location of a gas leak. With the help of wireless data modems, your workers have access to the information they need fast.
Whether you're a first responder dealing with a matter of life or death, or reinstating utilities for thousands of people devastated by weather disasters, Wireless has the tools and technology to keep your people connected. While access to information on-the-go is benefit enough for many organizations, the additional benefits of wireless modems certainly make the device worthwhile.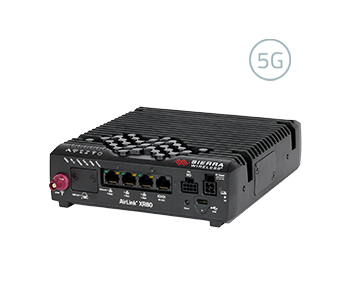 AirLink® XR80 5G High-Performance Multi-Network Router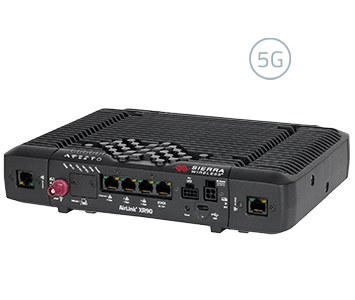 AirLink® XR90 5G High-Performance Multi-Network Vehicle Router
Always Connected
With 5G and 4G wireless modems, agencies can quickly access vital information while on-the-go. An officer's job is already difficult and, without the information they need, can be even harder. Having a network they can rely on makes life a little easier for your team. Having access to mission-critical information allows officers to make better and safer tactical decisions when faced with one of the many dangerous situations they face in their line of work.
Improve Safety
With on-board GPS, you have the device you need to keep track of your officers. During intense events like a car chase, it's vital for you to know exactly where your officers are and where they're going. This makes it easier to monitor the safety of your perusing officer and allows for more efficient dispatching of responding patrols. At Wireless, our wireless modems also support the advanced technology for geo-fencing to further boost your safety and operational efficiency.
Voice Logging Recorders
Conduct thorough post-incident reviews and analysis.
P25 Public Safety Radios
Communicate effectively with mission-critical two-way radios.
Dispatch Consoles
Powerful control room solutions for relevant, real-time intelligence.
Motorola WAVE & TLK Radios
Unify devices and streamline workflows from end to end.
Rugged Computers
Toughbook laptops and tablets for actionable data in the field.
Video Surveillance
Detect and deter crime through video security and analytics.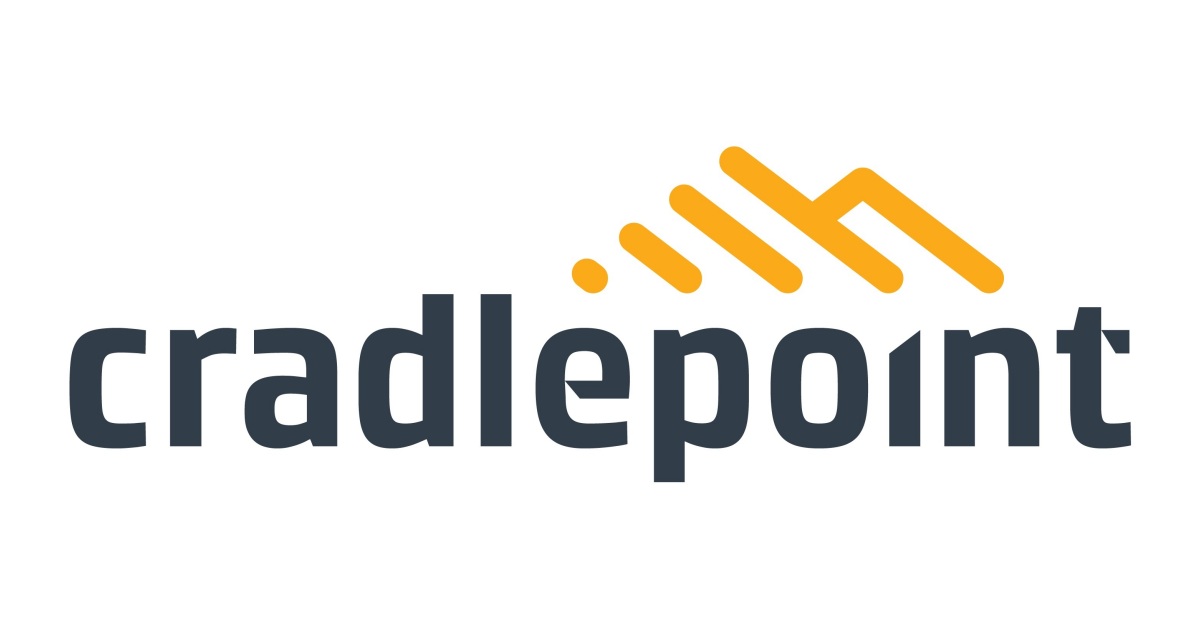 Founded in 2006, Cradlepoint has grown to become the industry leader in cloud-delivered 4G LTE network solutions for business, service providers, and government organizations, and we are committed to extending our leadership into the emerging 5G space. More than 18,000 active customers worldwide in retail, financial services, healthcare, transportation, public sector, and other industries rely on Cradlepoint to keep their branch and mobile networks, and IoT devices, always connected and protected.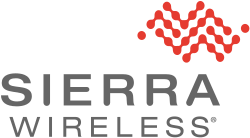 With a rich 25-year history of innovation in the wireless space, Sierra Wireless has been first to market with many technology solutions for global customers. Their innovative products and solutions already connect thousands of businesses to critical data and millions of people to information. Thousands of customers trust them to develop products and services that get them to market faster and can in turn, help save lives, reduce carbon emissions, and make neighborhoods safer.